Khoo Systems is one of the UK's leading software development companies, building and maintaining an array of highly innovative website platforms.
Why choose to partner with Khoo Systems?
Choosing a development partner, or online platform can be a daunting task. With Khoo Systems, you are no longer alone.
We will listen to your needs
We believe business is primarily about long-term relationships. Being UK based, we are only a visit or phone call away.
We build software that meets your business goals
If you are looking to build your business online, we will take your ideas and make them a reality. Khoo Systems design and build web solutions that work, return investment, and are scalable.
We will support you with a highly skilled development team
As the developers of multiple software platforms, we give our clients unique access to our highly experienced development team. If you have a business problem that is not being solved, we are here to help. As the web is constantly evolving, Khoo Systems will ensure you are ahead of the game and remain competitive online.
Who are Khoo Systems?
Khoo Systems is a family-run internet company from the heart of Sussex. We work with a wide range of organisations from SMEs and multi-channel retailers, to charitable and STEM organisations.
We are experts in all things online and our experienced team of developers, designers, and project managers are on hand to help you, whatever your business needs online. Our specific expertise is in designing and building e-commerce websites on our own proprietary software platforms, KhooSeller and Khoo Commerce.
Separately, we also serve charitable organisations through our Church Pages software, and support government based projects through the nationally acclaimed Talent Retention Solution platform.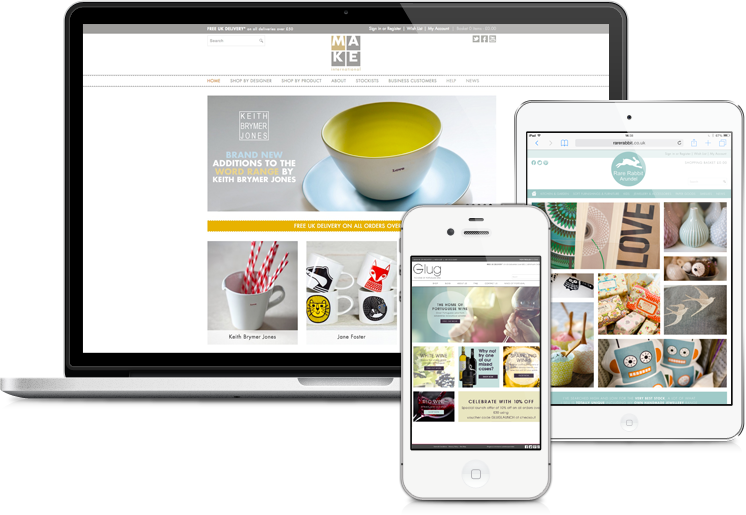 What our clients say
"Khoo Systems have been our development partner for over 10 years and have delivered a comprehensive, customised system that has met our needs entirely"
CHRIS JARMAN - WINCHESTER CONSULTING